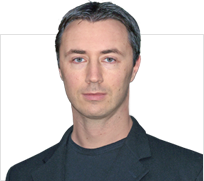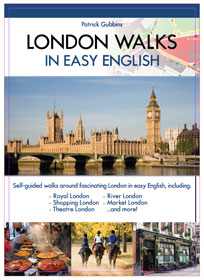 Home
Patrick Gubbins is an author, songwriter and entrepreneur originally from Northumberland.
He is the founder of two companies, the author of two books and a published songwriter.
Patrick has a degree in Mandarin Chinese from the University of Westminster, and has lived in the USA, China and Lithuania.
Patrick's interests include language, landscape history, philosophy and history.  He reads widely and plays the piano to a professional level. He lives in Oxfordshire with his wife and two children.
In June 2023 Patrick completed a CHE in History at the University of Oxford, gaining a Distinction.